Dear Fellow Hunter, Dear Future Guest,
Our aim at Nimrod Hunting is to make your hunting experience with us a real pleasure. We know perfectly well what it feels like to look at your harvest with pride and satisfaction at the end of the hunting day and think back on the events of the day.
To this end, we do not only provide services during the hunt itself but before its start and after its end as well, so you will only have to focus on your passion.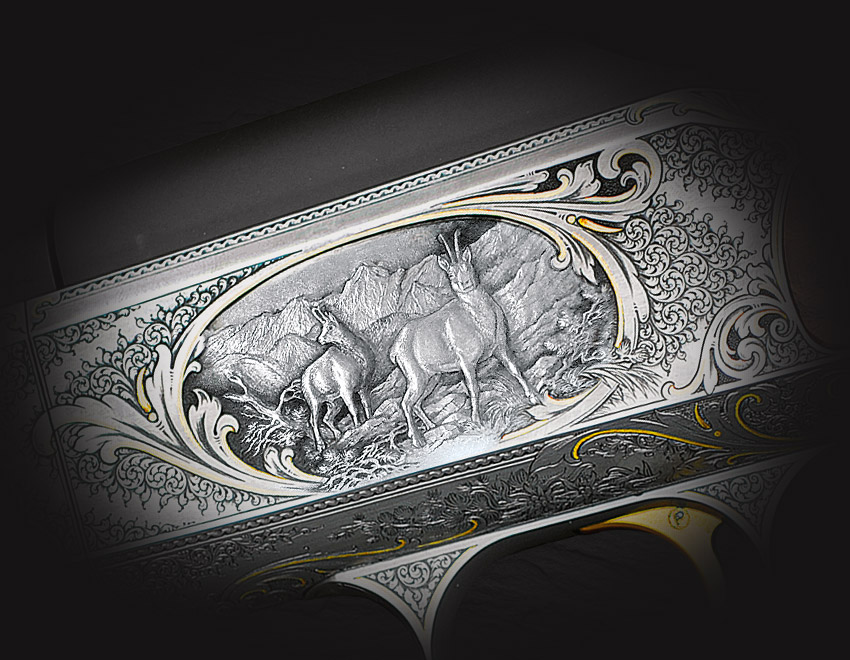 Services:
Organization of hunts
Taking out Hungarian hunting licenses with hunter's liability insurance. For the permit the number of your passport, the number of your home firearm license and the number of your EU firearms passport are required.
Sending a letter of invitation required for firearm import. For this, we need to know the type, caliber, and serial number of the weapon(s) and the number of bullets to be imported.

if you come from an EU country to hunt with us, you only need the invitation letter sent by us, your EU firearms passport and a travel document (passport or identity card) to travel to Hungary
if you come from a non-EU country to hunt with us, you will need a firearms import permit, for which you need to have your passport, the letter of invitation sent by us, and a valid firearms license issued by your own country. You can get a firearms import permit at an EU border crossing-point for 3000 HUF

If you come by road, you have to declare your weapon and get the import permit at the passport control at the EU border
If you arrive by plane, you can get the import permit after passport control and luggage reclaim by going to the RED channel

Providing an itinerary or organizing airport transfers
Arranging board and lodging
Trophy preparation
Trophy judging
Veterinary certificate for trophy export for visitors from non-EU countries
Organization of the preparation of items other than trophies if required
Export of trophies and preparations if required
Recommendation and organization of other programs if required
The Nimrod Hunting team